"Two sisters stuck in the woods with a flat tire must find a way to defend themselves from two men who approach them with nefarious intentions." -
IMDB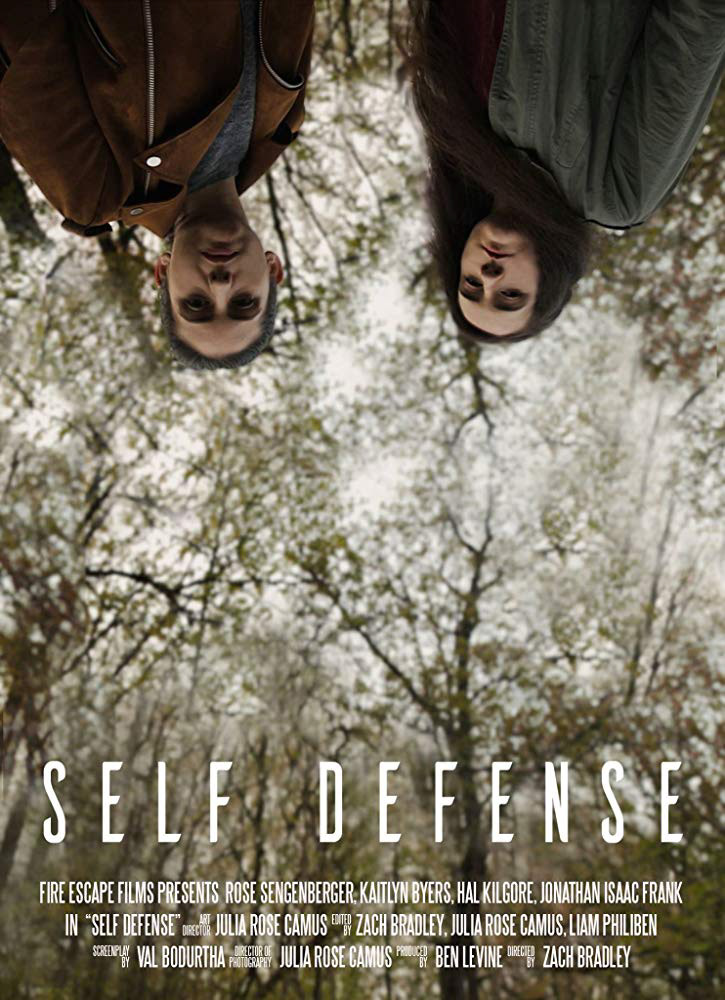 Directed by Zach Bradley and Ben Levine; Sound Recording, Mixing, and Editing done by me.
Finished production as of May 2018. 
Due to the nature of festival rules, I can't publicly display the link to the film at this current moment, but if you'd like to see it, feel free to reach out to me via email and I can send you a link!