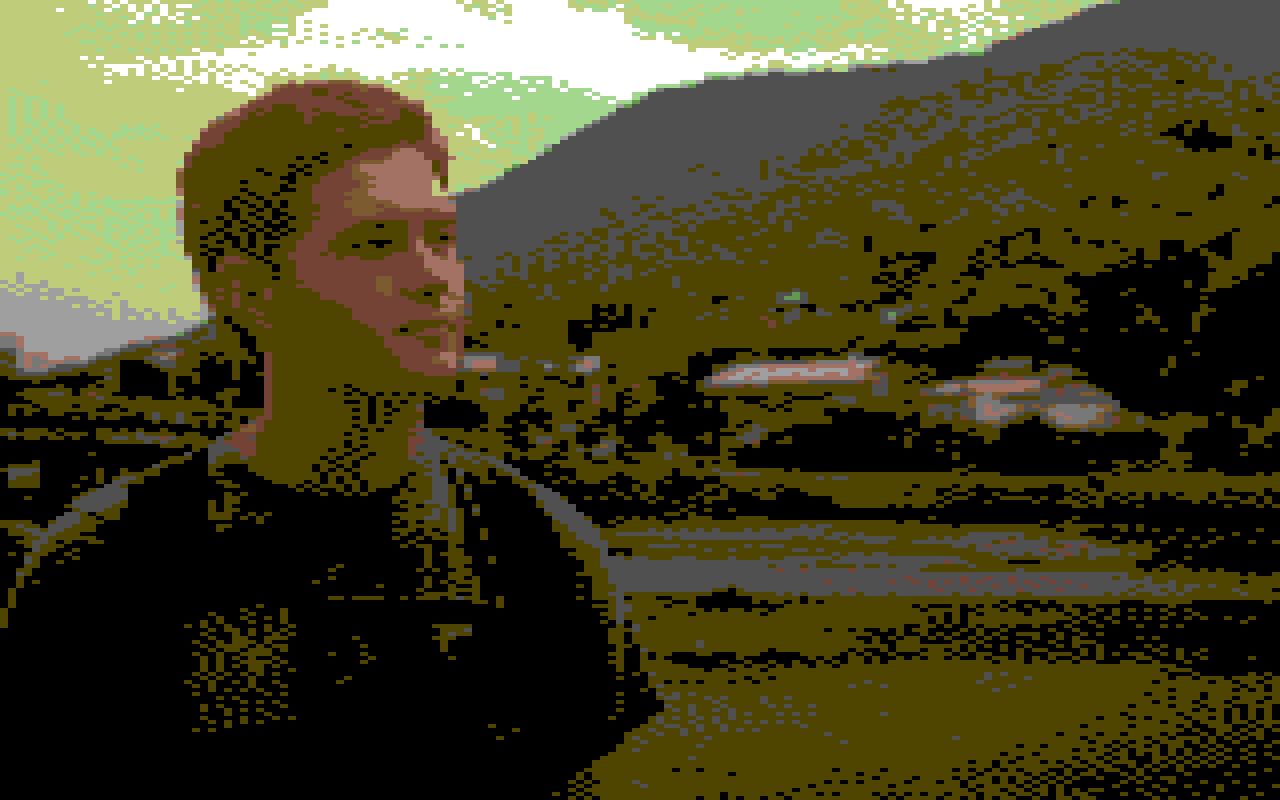 Hi, I'm Liam. I'm a 22 year old game designer, audio visual artist, and storyteller from sunny Orlando, Florida. I'm currently a masters student at the Entertainment Technology Center at Carnegie Mellon University and recently graduated from the University of Chicago with a degree in Cinema and Media Studies. I've been passionate about the power of games since the moment I booted up Pokémon Yellow on my GameBoy Color 19 or so odd years ago, and I hope to use my experience in the gaming and audio visual mediums to create games and experiences for a positive social impact.
Any questions? Please feel free to reach out! You can contact me either through the form here on the site or at
philibenl14@gmail.com
.
Gaze upon my works and despair, or at the very least, give it a polite critique!